'He would not meddle against Newark…' Cromwell's strategic vision 1643-1644
Abstract
Cromwell with some justification is identified with East Anglia and this is often true of his early military career. However, his earliest campaigns were often focused on the area west of the Eastern Association counties and in particular they centred on the royalist garrison at Newark. This heavily defended town dominated several important communications arteries which Cromwell saw capturing the town as crucial to winning the war, at least in the region. Cromwell's ruthless pursuit of his goal led him to criticize and even attack his superiors who did not see things his way. This article explores Cromwell's developing strategic sense in the initial two years of the first civil war.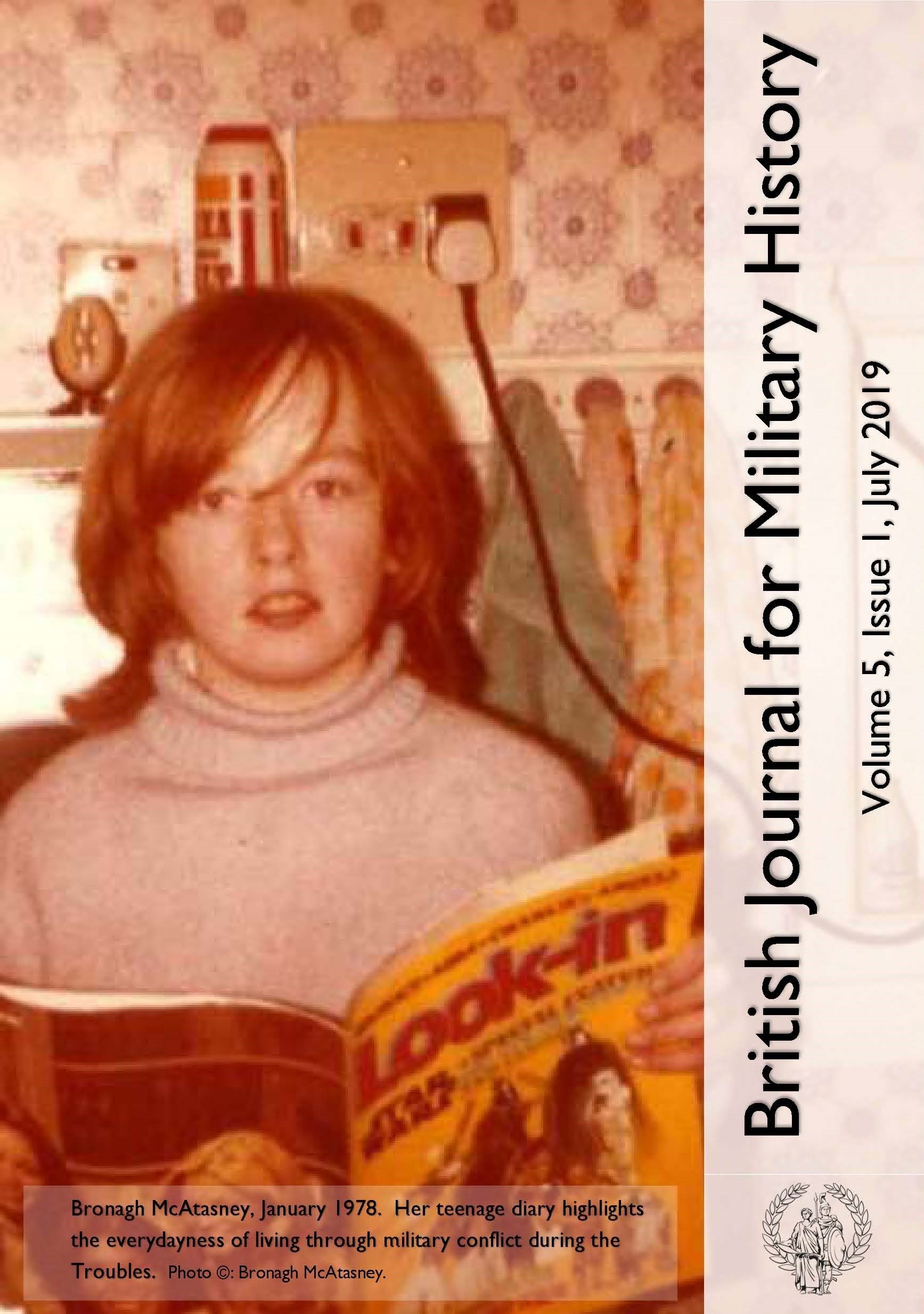 Downloads
License
Copyright (c) 2019 Martyn Bennett
This work is licensed under a Creative Commons Attribution-NonCommercial-NoDerivatives 4.0 International License.